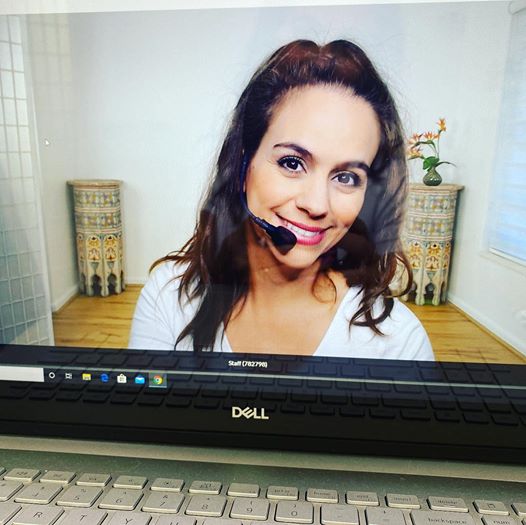 Virtual Private Dance Lessons are an excellent approach to learning how to belly dance from the convenience, safety and privacy of your own home. 
Virtual lessons are by appointment with Portia via the Zoom application. Clients will need a computer or smart device with webcam, high speed internet, and a space to dance.
1-3 students | 60 minutes | $100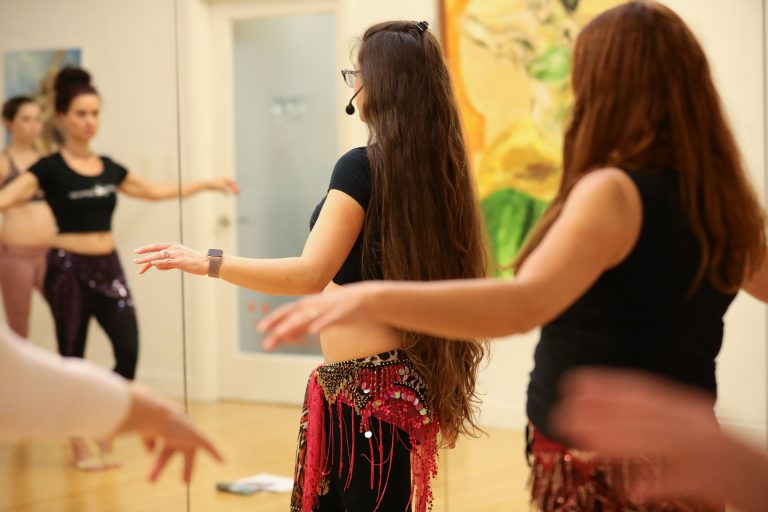 On-site Private Dance Lessons are the perfect opportunity for students who want one-on-one attention in person to learn dance technique, a choreography or reach specific dance / fitness goals.
On-site Private Lessons are by appointment with Portia and may be held at the client's home or venue, the Jill Mallory Dance Studio in Pinecrest.
1-3 students | 60 minutes | $150*
*Miami-Dade County Rate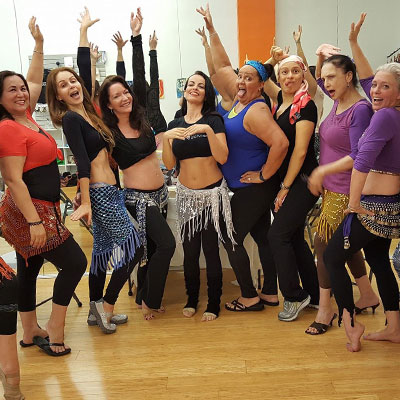 Looking for a unique, invigorating and fun experience to spice up your party?
Book a professional Belly Dancer to teach a dance class at your event!
Unlimited Students | 1 hour class | Up to 25 coin belts provided | $200*
*Miami-Dade County Rate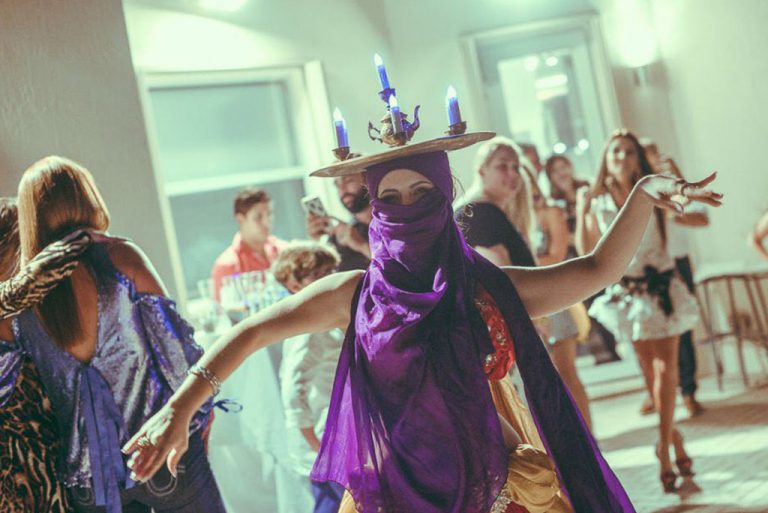 Book a Belly Dance Performer
Belly Motions has been a lead talent agency in South Florida for over 15 years booking professional dancers for private, corporate and community events. The company currently refers a select team of professional dancers to inquiring clients. 
Please note the general rates for a professional Belly Dance show in South Florida range from $200-$500 per dancer.
*Miami-Dade & Broward County Rate