Specializing in Belly Dance classes for women.

On-site, Online or at your venue!
Whether you're looking for a fun way to exercise, start something new or get your "mojo" back, belly dancing can be a great way to do just that! 
On-site and in-person belly dance classes take place at Jill Mallory Dance Studio in Miami, Florida by the Falls Mall.
Virtual, livestream, and online belly dance classes are convenient and high quality.
Pre-recorded and on-demand belly dance videos are available for rent.
View On-Demand Classes!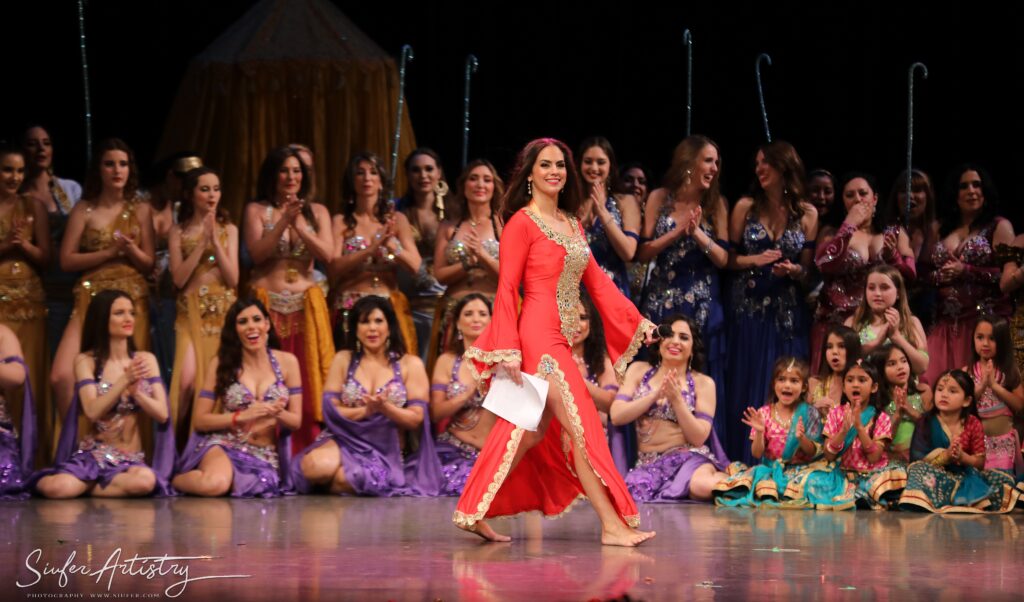 Portia Lange has over 20 years experience teaching belly dance locally, online and abroad. Her classes are high-energy, invigorating and communal. Her up-beat and warm personality as well as her effective teaching methodology make her one of the best in the business! 
Portia specializes in the following dance styles and formats:
Belly Dance Technique: American Belly Dance, Egyptian Raks Sharqi, Egyptian Folkloric styles. Props Include: Veil, Isis Wings, Sword, Finger Cymbals (Zills), Shamadon (Candelabra), Cane, and Fan Veils. 
Belly Dance Fitness: Authentic Belly Dance movements and music lead by a certified instructor to deliver a low-impact workout.
Dance-Cardio & Sculpt: Low-impact dance fitness and conditioning workout incorporating American, Latin, Belly Dance, Bollywood, Hip Hop and other other world beats. It's out of this world! 

Belly

 

Dance Fitness Instructor Training

: The Belly Motions Belly Dance Fitness format fuses authentic Middle Eastern movements and music with fitness principles and guidelines to create a unique, safe and effective dance-fitness workout. It is the only Belly Dance Fitness program in the Unites States approved by the Athletics and Fitness Association of America (AFAA) and offers 12 continuing education credits for completion.