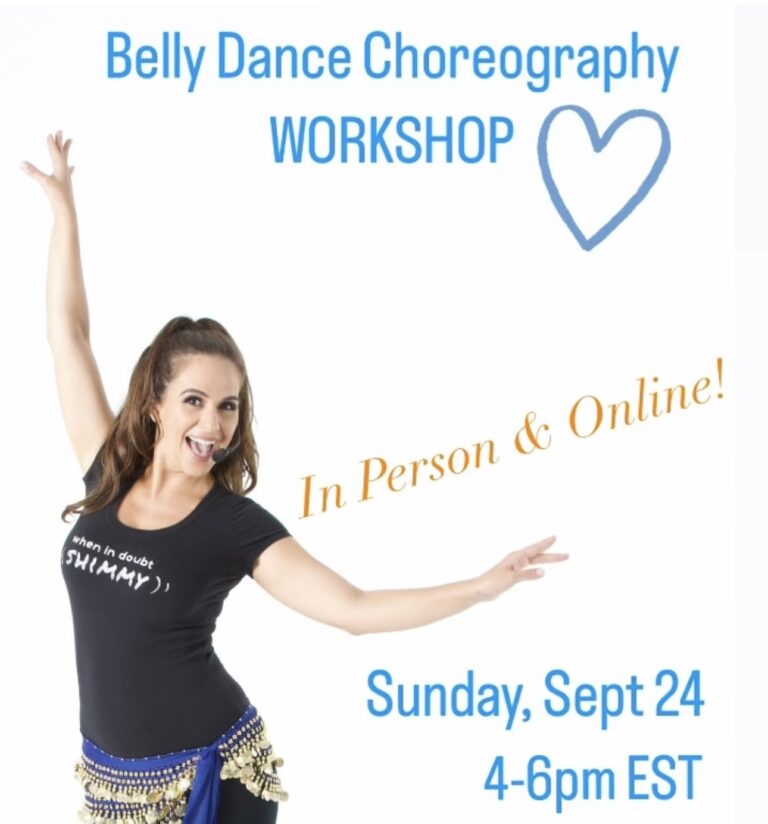 Calling all HIPS!!!!!!
Ladies, it's time to MOVE N' GROOVE, SHAKE N' BAKE, BABY! We've got a weekend workshop coming up!
Join me for a 2-hour class on Sunday, September 24, 4-6pm at Jill Mallory Dance Studio. I'll introduce movements, combinations and put them all together to create a super cute choreography!
Our song?
"Ya Nas Goulouli" by Nancy Ajram…you can find it on Apple Music, Spotify or YouTube!
Bring a bottle of water and your SASS WITH CLASS!!!!!!!!!!!!
xoxo miss p